Ireland's leading university, Тhe University of Dublin offers a postdoctoral position in the Department of Botany at Trinity College. The successful candidate will work with Professor Jane Stout on the For-ES project ('Accounting for Forest Ecosystem Services in Ireland'), funded by the Department of Food, Agriculture and the Marine, in partnership with UCD and Coillte.
The new post-doc researcher will be a leading member of the ForES team and will lead the creation of natural capital accounts, work with stakeholders to develop structured decision-making tools, co-supervise a PhD student and play a role in project management. The successful applicant will be hosted in the School of Natural Sciences, Botany Discipline and will become a member of the Plant-Animal Interactions Research Group.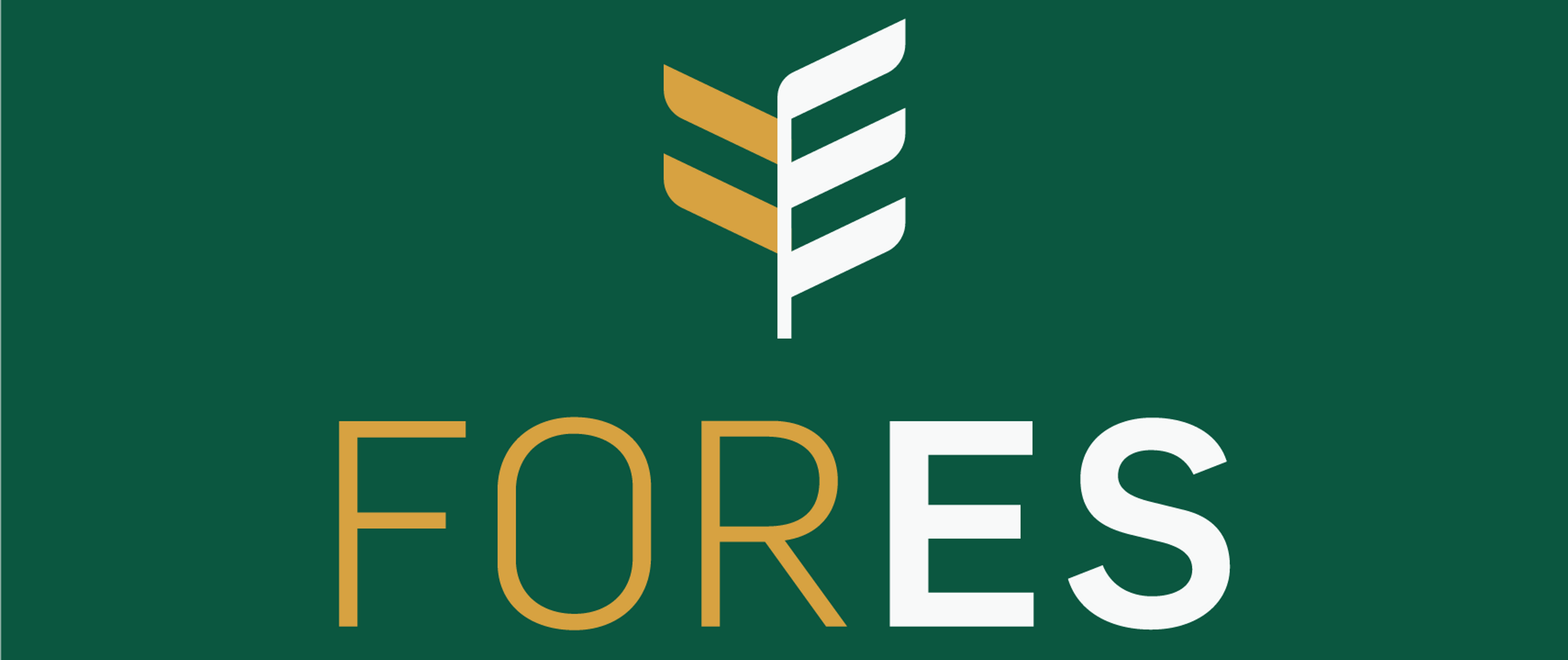 Forestry produces not only timber, but also biodiversity and other societal benefits, such as carbon capture to fight climate change. The ForES project will co-develop tools for foresters to enable robust and transparent management decision-making in order to offer a sustained supply of numerous benefits from Irish forests.
Why Trinity College Dublin:
Trinity College is ranked 108th in the world (QS World University Rankings 2020) which makes it the leading University in Ireland. Founded in 1592, the University is steeped in history with a reputation for excellence in education, research and innovation.
The pursuit of excellence through research and scholarship is at the heart of a Trinity education, and its researchers have an outstanding publication record and a strong record of grant success. Trinity has developed 19 broad-based multidisciplinary research themes that cut across disciplines and facilitate world-leading research and collaboration within the University and with colleagues around the world.
For more insight about the job and information about the required qualifications check out the full advert in pdf.
How to apply:
Applicants should submit a cover letter outlining suitability for the role, a full Curriculum Vitae to include the names and contact details of 2 referees (including email addresses), to: Professor Jane Stout (stoutj@tcd.ie)
The deadline for application is 12PM on the 19th April 2022.